Whether you're new to contracting and looking for the simplest way to be paid, or are a limited company contractor who may be affected by the April 2021 off-payroll working legislation then an umbrella company could be the best option for you. But how does it differ from agency payroll?
Both options mean that you don't need to worry about taxes, complying with IR35 or keeping detailed accounts however there a number of additional benefits to working through an umbrella company, that you don't get when working through agency payroll.
So what's the difference?
An umbrella employee often has more entitlements than an agency worker under employment law. Examples of such additional employee rights in an umbrella include statutory maternity, paternity and adoption pay and leave.
An umbrella company will employ you under a contract of employment so whether you carry out one assignment or 100 you'll be employed under the same contract, giving you a record of continuous employment which helps with mortgage and loan applications.
An umbrella company should ensure that you are on the correct tax code which means no nasty tax surprises, which can often arise with multiple assignments.
Whilst both options will offer access to a stakeholder pension, as you are able to complete multiple assignments with an umbrella, you have the benefit of building up just one pension pot in one place, simplifying future administration for you. In addition, a good umbrella will support contributions into your personal pension through a salary sacrifice arrangement saving you £100's in not only PAYE but also in National Insurance each month
An umbrella will also take in to account any allowable business expenses when you aren't subject to supervision, direction or control (SDC). This could mean an increase in take home pay.
There are often many other benefits available when working through a good umbrella. This may include access to an employee rewards scheme providing discounts on thousands of high street brands and well known restaurant chains, access to exclusive gym deals, together with cinema, car leasing and mobile phone discounts. In addition, you may have the option of access to online GP services and an IFA for that all important financial planning.
These additional benefits of working through an umbrella company are too good to miss out on. PayStream, offer all of these benefits and more, so for more information on how our umbrella service could benefit you, please get in touch with one of the PayStream team today.
Still unsure?
There are lots of reasons why working through an umbrella company is a better option than working through agency payroll. One of our Lead Accountants, Vicky Knight shares with you the key benefits of using our umbrella company My Max.
What are the benefits?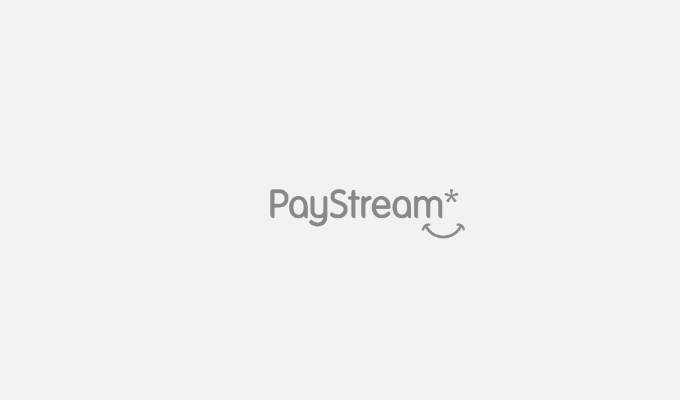 Looking for an umbrella company that covers it all?
Most umbrella companies only offer a workplace pension. With PayStream's award winning umbrella company My Max, you have the option to pay into your personal pension with a salary sacrifice arrangement. What are you waiting for?
Discover My Max